Danny Horner
Principal Mortgage Broker, Owner
As the Owner and Principal Mortgage Broker of Horner Mortgages, Danny has the experience and expertise to help you through your mortgage journey. Danny's early years as a Mortgage Broker were spent working with a top performing mortgage team in the Fraser Valley BC which was awarded the "CMA Best Customer Service Award in Canada." Four years later Danny started his own brokerage, "Horner Mortgages" and was nominated for "DLC Rookie of the Year in Canada" for new brokerages. Danny has continued to build momentum and is ranked among the top 5% of all Mortgage Brokers in Canada.
Danny resides in Abbotsford with his two girls and takes pride in being a "Girl Dad." Danny loves sports and you are likely to find him either on a golf course or a basketball court.
Top 5% of all Mortgage Brokers in Canada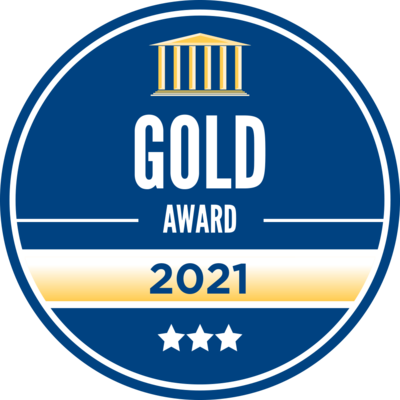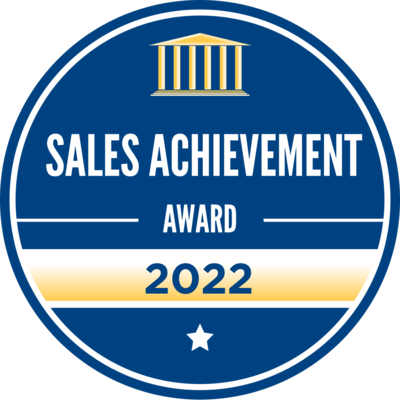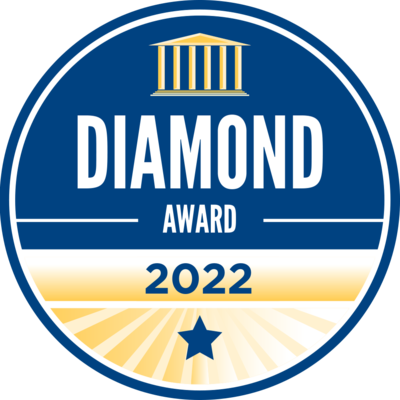 Advantages of Working With a Broker
As your Mortgage Broker we have access to 50+ lenders with over 200 products. This allows us to find the product that is best suited to meet your current needs and financial goals.
It is our goal to travel with you throughout your entire mortgage journey, instead of being present for only the mortgage transaction. We want to stay connected beyond your mortgage funding to work with you over the years as financial needs arise.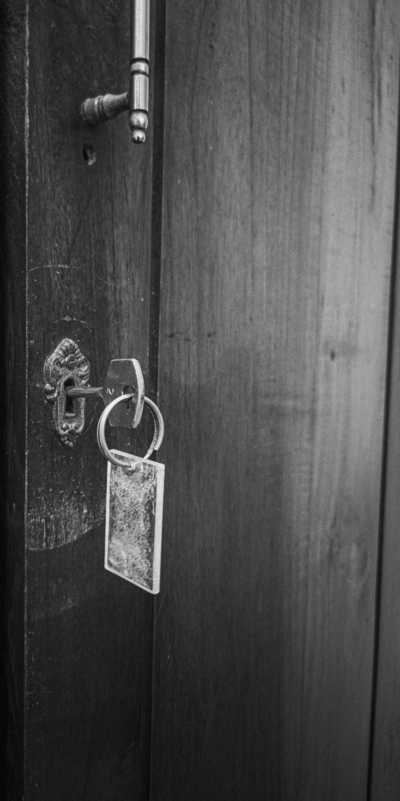 We are dedicated to reviewing your mortgage every year to ensure it is still the best option for you.
Have a question?
T: 604-807-7048 E: danny@hornermortgages.ca
---